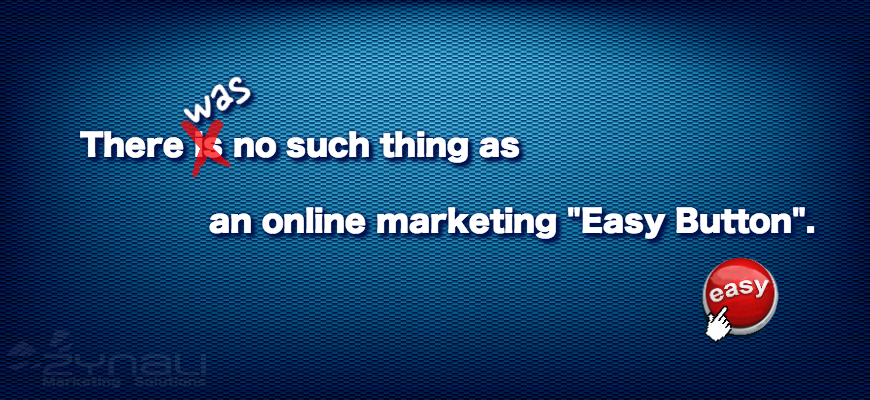 Social Media Management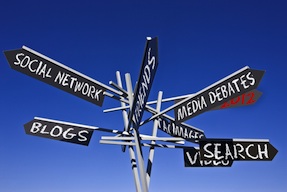 Let Zynali Marketing Solutions give your online marketing efforts clear direction. You want the rewards of an effective social media strategy, but don't have the time or resources to manage the daily tasks associated with it. We will not only develop an engaging social media strategy, but also competently manage everything for you.
Spend your time growing your business, while a professional social media specialist tends to your online community!
Save Time & Money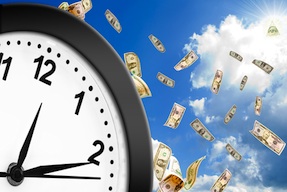 The two most sought after commodities in this world, "Time" and "Money". Zynali Marketing Solutions will help you keep more of both, so you can invest your time and money into working your business!
Save time by outsourcing your social media management and online marketing to a competent, experienced professional.
Save money by outsourcing, instead of incurring the expense of hiring an employee. Rather than investing in training, salary, & benefits, you can keep that money where it belongs...in your pocket!
Join The Conversation


People are talking about your brand right now. Whether it is with their Facebook friends, Twitter followers, or on an online reviews site, the conversation is happening. The value of having a thoughtfully managed social media presence, is being able to participate in that conversation. It also gives your clients access to your company, allowing them to bring their experiences to a forum in which you can respond. Does this make you nervous? We can develop sound strategies to engage those users in an authentic way.
From the blog…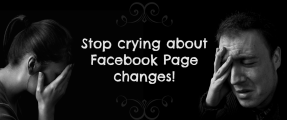 Stop Freaking Out About Facebook Page Updates Facebook announced a design update to their Pages product. While most page admins will not see these changes for at least a few days, you can join the waitlist, via an invitation that can be found on each page's timeline view. All … [Read More...]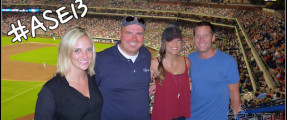 Since 2008, I've attended Affiliate Summit West conferences. ASE13 marked the first time that I had attended the East version. It was also the first time that I had the pleasure of being invited to speak at the conference. Throughout the show, I spent quite a bit of time reflecting … [Read More...]
As featured in…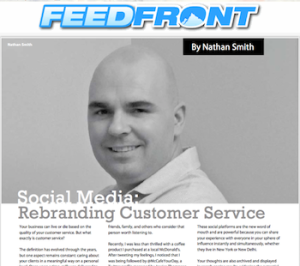 Some of Our Valued Clients
Loading images...