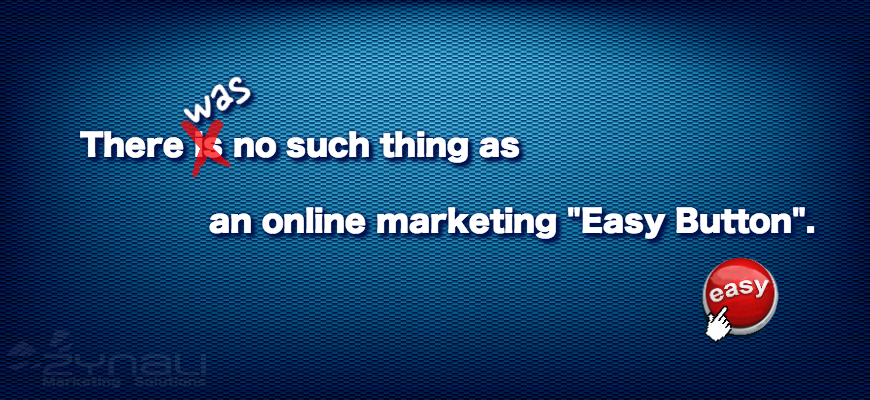 Social Media Management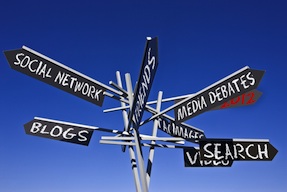 Let Zynali Marketing Solutions give your online marketing efforts clear direction. You want the rewards of an effective social media strategy, but don't have the time or resources to manage the daily tasks associated with it. We will not only develop an engaging social media strategy, but also competently manage everything for you.
Spend your time growing your business, while a professional social media specialist tends to your online community!
Save Time & Money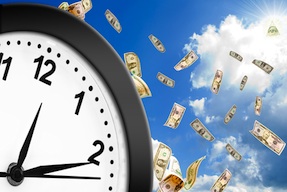 The two most sought after commodities in this world, "Time" and "Money". Zynali Marketing Solutions will help you keep more of both, so you can invest your time and money into working your business!
Save time by outsourcing your social media management and online marketing to a competent, experienced professional.
Save money by outsourcing, instead of incurring the expense of hiring an employee. Rather than investing in training, salary, & benefits, you can keep that money where it belongs...in your pocket!
Join The Conversation

People are talking about your brand right now. Whether it is with their Facebook friends, Twitter followers, or on an online reviews site, the conversation is happening. The value of having a thoughtfully managed social media presence, is being able to participate in that conversation. It also gives your clients access to your company, allowing them to bring their experiences to a forum in which you can respond. Does this make you nervous? We can develop sound strategies to engage those users in an authentic way.
From the blog…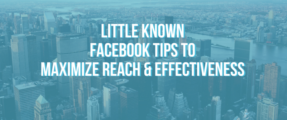 This blog post is a companion to my session at Affiliate Summit East 2016. Whenever I share Facebook marketing strategies with someone, a typical response is "I never knew you could do that." This session is a collection of quick tips and tricks that are effective, but not … [Read More...]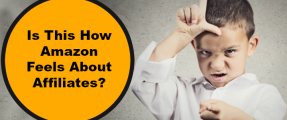 Don't Let Amazon Deactivate Your Affiliate Account! Let me begin by saying how much I value the Amazon Associates program. No other online retailer converts like Amazon, at least in my experience. For that, I love them. The remainder of this post may sound as though I have it in for the … [Read More...]